PP Hollow plastic formwork is a kind of energy-saving and green environmental protection product, PP plastic combined with macromolecule nano-technology. Plastic formwork is a new product after wood formwork, composite steel formwork, bamboo-wood bonding formwork and all-steel large formwork. Hollow plastic formwork is an energy saving and environmental protection, and can completely replace the traditional steel formwork, wood formwork, square wood, What's more, its amortization cost is very low.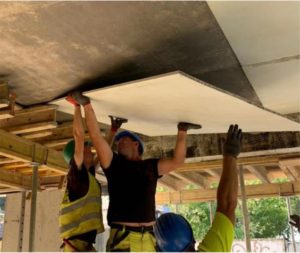 Non stick with concrete.
Easy to cut and size.
Light weight compared to the any other shuttering material.
No need of oil and are releasing agent.
Finest smooth surface finishing hence no need of plastering life cycle.
Very high life cycle.
Highest flexible hence more accommodative in any shape of shuttering work.
Easy to repair.
Non breakable against de-shuttering falls.
Recyclable.
Very high load bearing against plywood.
Gives very high ROI among others shuttering material.
                                       Easy, Smooth, Strong formwork material
USAGE, REPAIR AND MAINTENANCE OF PLASTIC FORMWORK
No need to smear
releasing agent.
 The spacing between the
keels should be 20 ~ 25
cm and spacing between
the wall plate and keels
should be 10 ~ 20 cm.
The seam-line between
formwork should be
taped.
The length of nails should
not be too long, generally
about 30 ~ 35 mm.
It is easy to repair the
plastic formwork with a
heat glue gun, you can fix
the scratches, nail holes.
Resizing and cutting is
also easy and can be
quickly achieved.
Due to smooth surface,
it does not attach to the
concrete and also gives
ultra smooth finish after
removing.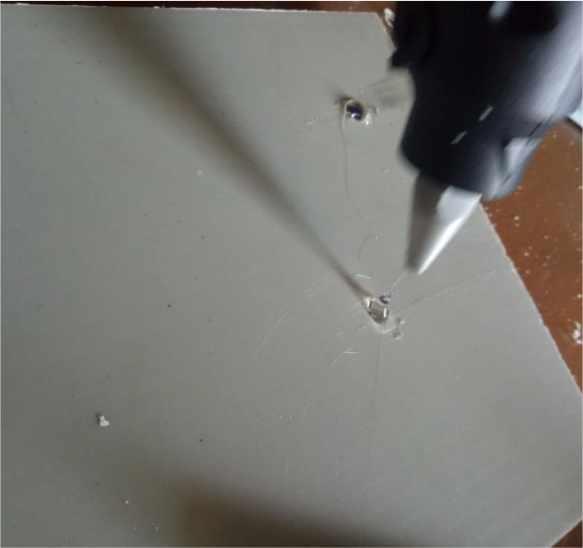 Highly efficient with high reuse of up to 100 times.
Labour friendly, easy to install and de-mould.
Savings on manpower and speed up the progress of the project.
Low maintenance and acid, alkali and corrosion resistant.
Flame retardant. 
Eco-friendly material.
No toxic and harmful gas
emission.
Waste material can be
reprocessed and reused.
Can be cleaned with
water.
Can replace traditional
wood and metal
formwork, that causes
damage to environment.